Equipping women to connect to God and one another more deeply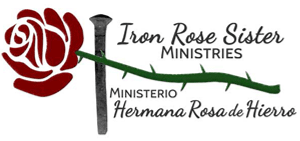 Iron Rose Sister Ministries (IRSM) facilitates Christian sister relationships that will be like iron sharpening iron, encouraging and inspiring each other to be as beautiful as a rose in spite of a few thorns. Its goal is to provide women's Bible studies simple enough for anyone to lead and deep enough for everyone to grow. We also offer conferences and seminars equipping women with the tools to connect to God and one another more deeply. All resources are available in English and Spanish (Ministerio Hermana Rosa de Hierro - MHRH).
Mother's Day Ideas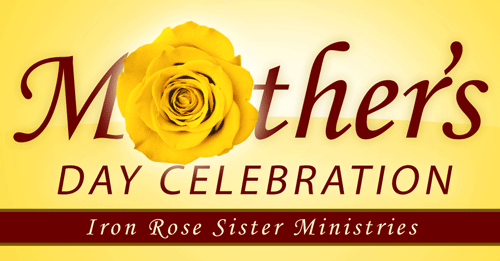 At Iron Rose Sister Ministries, we value our mothers. Mother's Day is Sunday, May 14, and we want to give you a few ideas about how you can honor your mother and bless IRSM at the same time.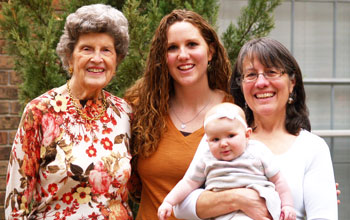 Whether your mother by birth, an adoptive mom, foster mom, or a spiritual mother that you want to recognize, here are a few ideas:
Our Rose Cards are a great way to honor a spiritual mom by making a donation in her honor to support our growing Intern Program. You can mail her one of these cards, which represents a family tree of roses or your relationship as Iron Rose Sisters. These 4x6 cards can be framed, or sent in the mail—either way, you'll be able to include a personalized, special note.
Choose Iron Rose Sister Ministries as your charity of choice on Amazon Smile. (This blesses the ministry for purchases beyond Mother's Day.) Just make any future Amazon purchases at smile.amazon.com. A portion of your purchases will go to IRSM at no additional cost to you!
Purchase an interactive Bible study book and/or an IRSM mug as a gift.
Thank you for your prayerful support of Iron Rose Sister Ministries and for giving us the opportunity to honor a special mom in your life as well.